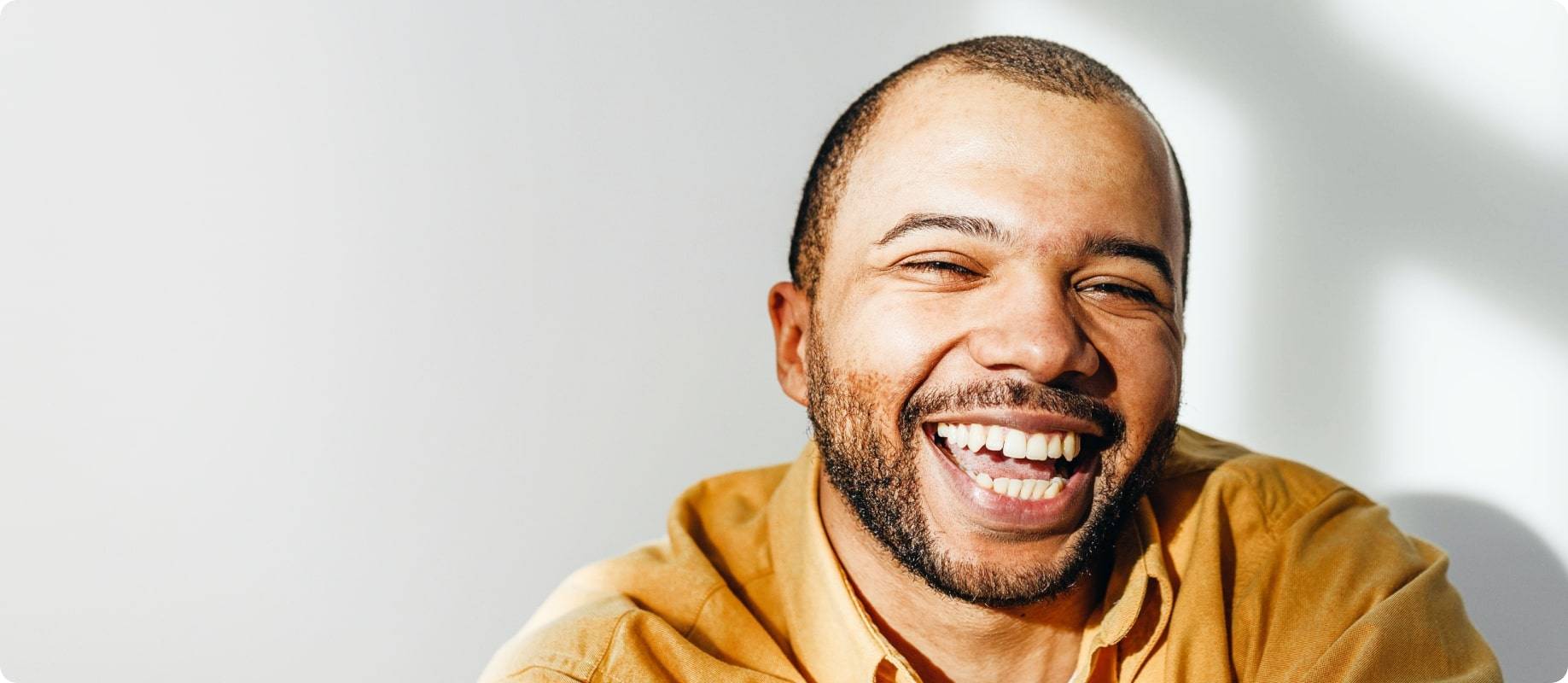 Shop top picks for everyday wellness
No more side effects. Discover natural pain relief and immune support with premium ingredients that are gentle and safe.
You and your family deserve the best

Being a mom is the most important job there is, which is why we want to support you and your baby through each and every moment. Whether you're looking for natural baby products, searching for good advice, or just need a pick-me-up, we'll be here to guide you every step of the way.