Millions have trusted their wellness to Hyland's. We've been around since 1903!
NATURAL ACTIVE INGREDIENTS
We scour the earth to bring you plant-based natural or organic active ingredients that are safe, effective and cruelty-free.
Our products are paraben-free and made without artificial flavors or dyes.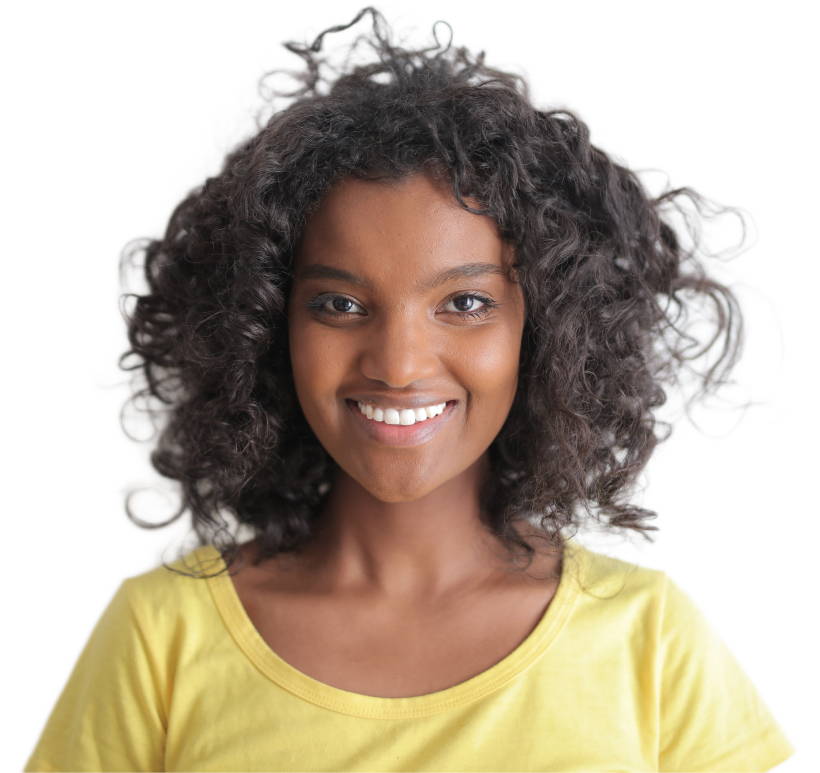 Our products are formulated and manufactured in state-of-the-art cGMP facilities in the USA.
Our products are free of top allergens, including peanuts, tree nuts, soy, wheat, milk proteins, eggs, fish or shellfish.
Yummy gummies, great-tasting liquid flavors, and easy-dissolve tablets make taking care of yourself & your kids easy.